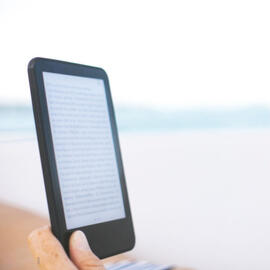 amazon kindle formatting company
---
for epub and mobi formats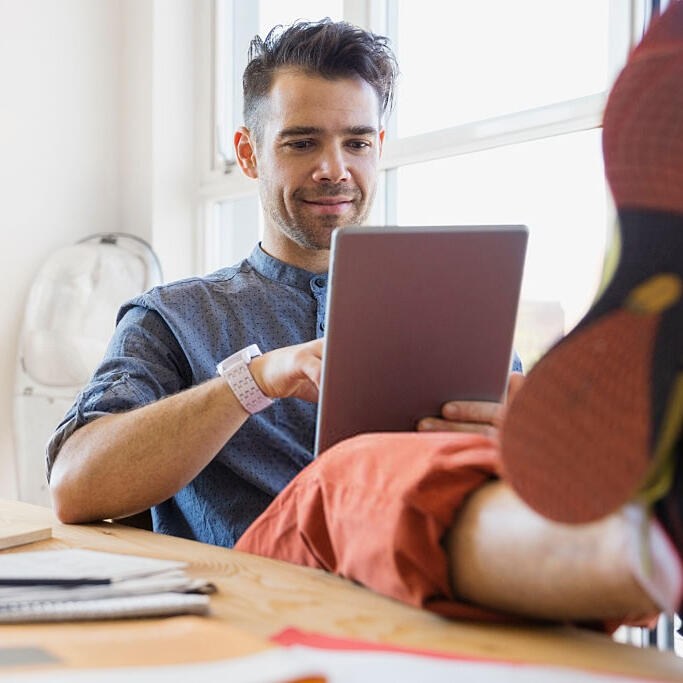 About kindle formatting company
Hey, you've already done the hard work of writing that novel, right? I know how difficult that is, I am an author myself. You slave over your work in progress for months on end, writing, rewriting, editing, and the last thing you want to have to do is format it yourself for publication.

Because you're a writer, right? And if there's one thing that writers do, it's write.

Now, I know, I've been there, faced with a finished manuscript with no idea of how to convert it into an ebook file. The first time I did it, I manually inserted all the HTML tags into my Word document. It took forever and it was a nightmare. The worst part of all? I put them in the wrong place, and when I tried to view it in a web browser, all I got was my typescript with all the HTML tags plainly visible.

You can bet I swore like a gangster in a Martin Scorsese movie that day. Since then I have published NINE novels and one book of short stories, and I have formatted them all myself. And I will do a similar for you, too and I also tied up with the leading kindle formatting company - Ebookifi.com.

As an author I know that not only money, but time can be tight too. We've all got families and lives to lead, and some of us have full or part time jobs to keep the wolf from the door while we work on creating our books. Who has got the time to learn ebook formatting? To find out the difference between a .mobi, an epub, or a KF8 file?

But then you look at outsourcing the work for formatting your book and you see some of the prices out there, and you think Hold the horses, Horace!
No? That's just me then.
Seriously, some people charge a ridiculous price for formatting services. Maybe they see it as an easy option, a get rich quick scheme.

Not me. I want to see you get your book out there, on Amazon, on Kobo, Nook, iBooks. And I want to see you basking in the warm, satisfied glow of knowing that you have not only written a book, but you published it too, by God!
But along with all that I want you to be able to afford it.

So hey, if you've read this far and you want to know more, just follow the link and I'll see you there.i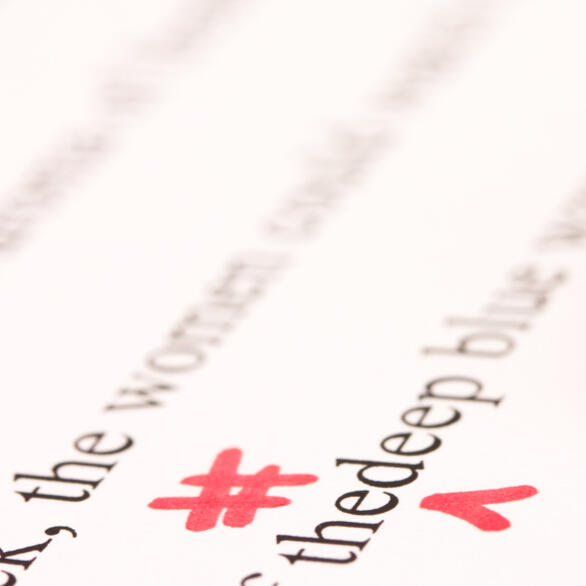 Pricing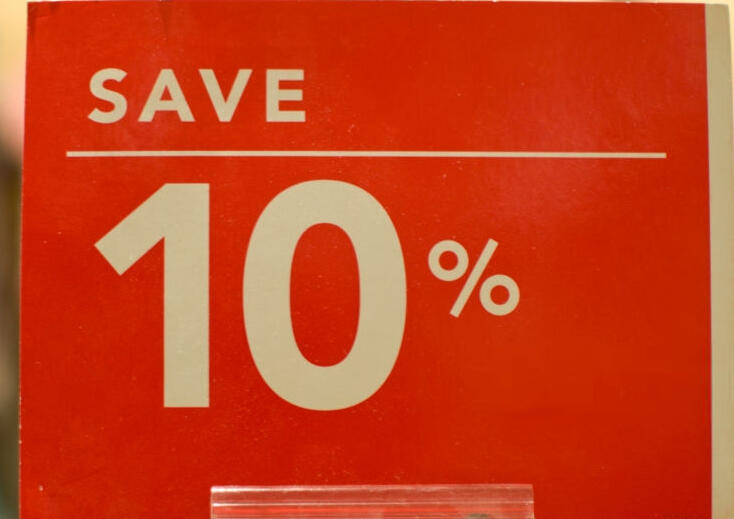 For the prices quoted below you will receive three files: a .mobi file to upload to Amazon, an ePub file for everybody else, and a PDF.

My turnaround time is 48 hours, but most of the time I will get the work back to you within 24 hours. Revisions are allowed at no extra cost, unless people start getting silly and then I might have to charge.

£25/$35 – Up to 40,000 Words
£35/$50 – Up to 80,000 Words
£45/$$65 – Up to 140,000 Words
Over 140,000 Words? You've obviously written War and Peace.
You need to get in touch and we'll talk.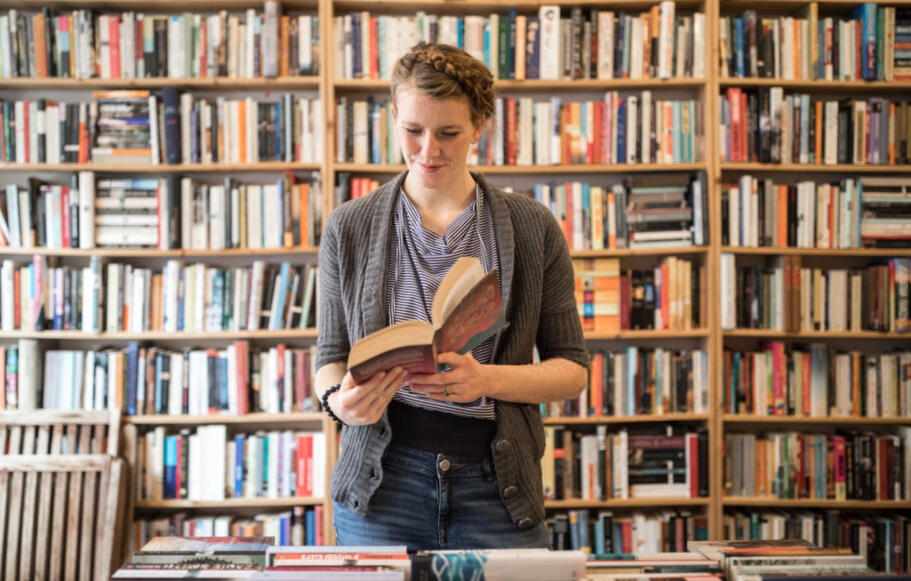 PDF for Createspace
£50/$70 – Print ready PDF for Createspace
Both ebook and print PDF on the same order
Cost of ebook + £25/$35
Submit your amazing work of fiction using the form below.
Payment due on receipt of your file by Paypal or Bank Transfer. Details will be sent to you in the invoice.
What Clients are say about our kindle formatting services
The support professionals from kindleformatting.carrd.co/ for the EBook conversion services that they rendered to us was so good. It was nicely done and was way ahead of time. The service was really excellent.
Vicky, USA

The service from kindleformatting.carrd.co/ for the EBook conversion services was good, but I just can't consider them to be the best right now. Improve on the payment process and you call yourselves the best online.
Gina, USA

I was just so amazed at how the EBook conversion services from kindleformatting.carrd.co/ is done efficiently compared to other websites. They don't just have the best rates, but the quality of their work is great. It was really an outstanding service.
Natalie, USA

I was really thankful to these guys at kindleformatting.carrd.co/. The academic writing service that I need is done so well. The EBook conversion services from them is simply the best and they are well ahead of the others.
Philippe, USA

It's really an outstanding EBook conversion services from kindleformatting.carrd.co/. Their team of experts does know what they're doing and they can comply well with deadlines just like what we had with our SEO service needs. Keep it up.
Cathy, USA

I am totally overwhelmed with the quality of EBook conversion services that I got from kindleformatting.carrd.co/. They not only offer the best low rates, but they certainly how give out the best quality results. Awesome work from these guys.
Nickie, USA
Portfolio
---
---
Contact
Thank you for interest to contact us and please use the below contact details.